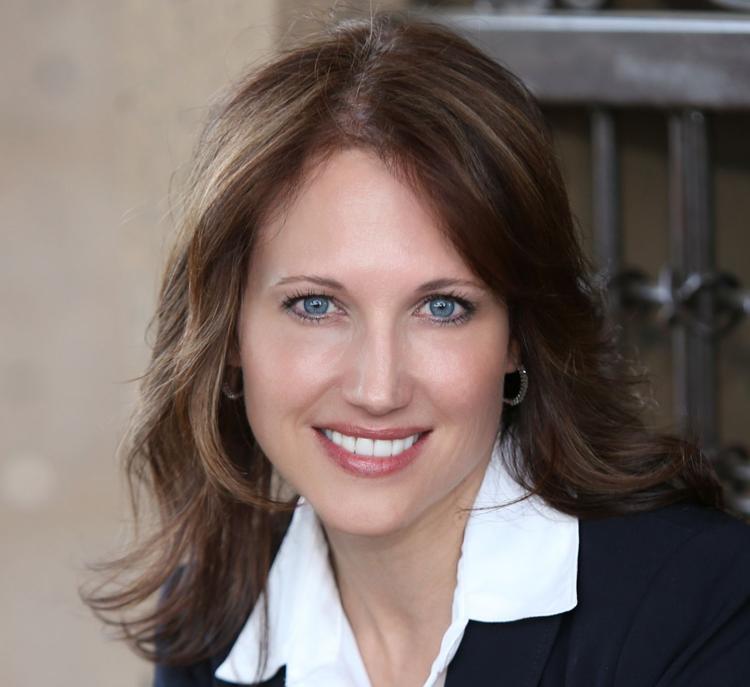 By Christina Fuoco-Karasinski, West Valley View Managing Editor
Looking back at the year she's spent as Goodyear city manager, Julie Arendall sees her most important achievement as something decidedly not political.
It's meeting residents and collaborating with her staff.
"I just love my job, the mayor, the council, the leadership ...
View More